La auténtica gastronomía Italiana en Tenerife Sur
En nuestro restaurante encontrarás una experiencia única e inolvidable en compañía de un ambiente atractivo, unos platos de calidad inspirados en las cocinas italiana y mediterránea y el mejor trato que podamos ofrecerte para personalizar tu velada.
Nuestra sugerencia diaria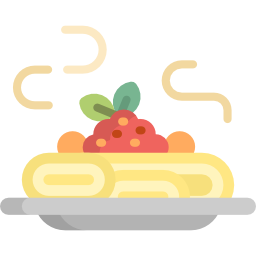 Antipasta
Genuina selección de aperitivos ¡No te los pierdas!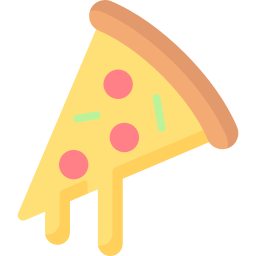 Pizzas
Nuestra masa secreta y horno de leña, la mezcla perfecta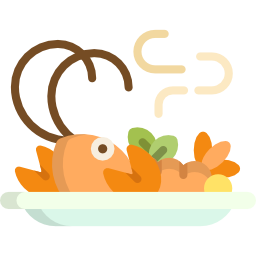 Pasta di mamma
La autentica pasta fresca directa a la mesa, junto a las mejores salsas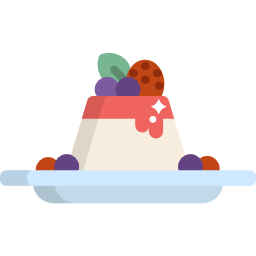 Postres
Ese toque dulce que necesita toda velada, el secreto de recordarnos siempre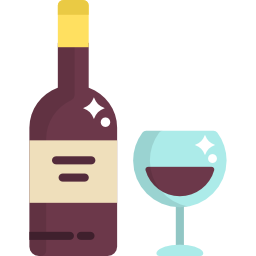 Bebias
Deja que nuestro equipo te recomiende el vino perfecto para tu experiencia gastronómica
Lo que opinan nuestros clientes
Fin restaurant med god atmosfære
El servicio es muy bueno, son muy amables y te atienden muy bien, además la comida esta muy buena y los ingredientes parecen ser frescos.
Location is good. But not eat hamburger with two beef if you are not so hungry. Too much, but good. And I have like that music what they have plays. Good place. Must " go back" place😉 Thanks for All from Finland - With Kind Regards -Raimo and Kaisu
😀👍miellyttävä
Muy buena comida, variada y gran servicio. Da gusto conocer sitios nuevos
Rellena el formulario con tus dudas y nos pondremos en contacto contigo lo antes posible.